Identity, citizenship and belonging
among settled Eastern European migrant
children and young people in the UK
News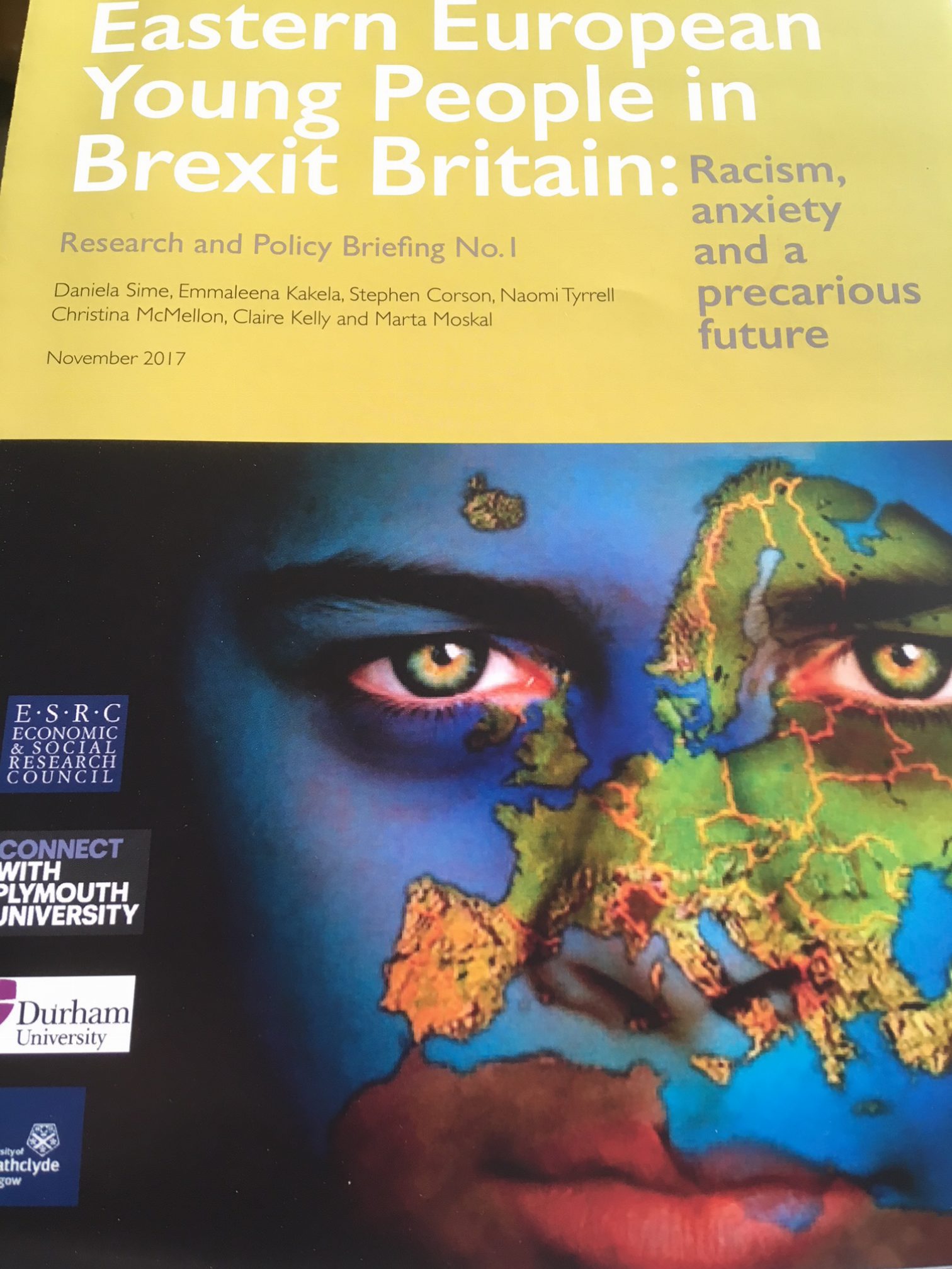 Research and Policy Briefing released
10/11/2017
As part of the ESRC's Festival of Social Science, we have launched our first Research and Policy Briefing. Based on findings from a survey of more than 1000 young people...
Read More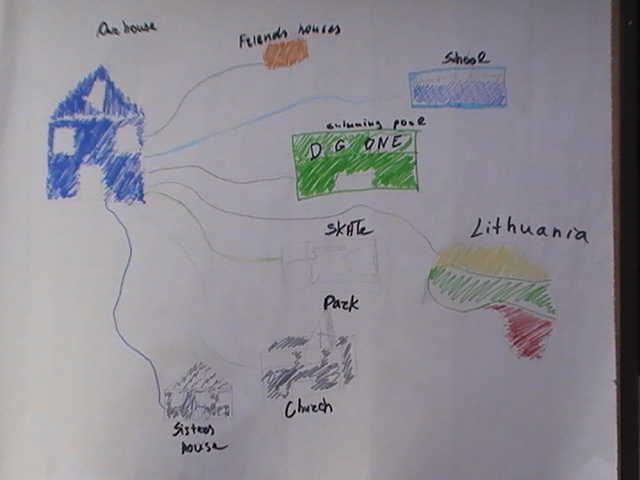 Border Crossings event
18/05/2017
Today, we presented emerging findings from our survey for young people from Central and Eastern Europe living in the UK at a seminar organised by the Voluntary Sector Studies Network.
Read More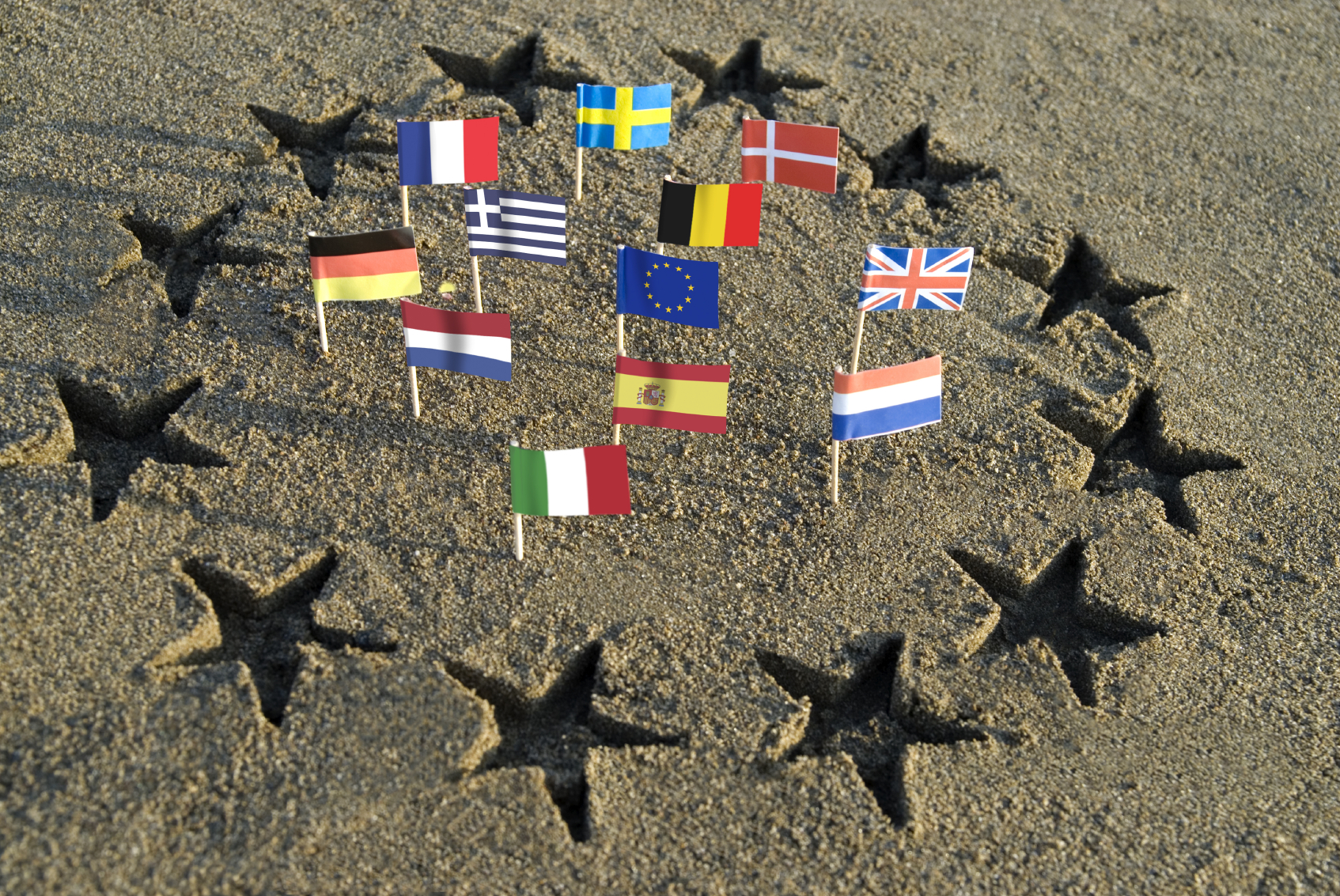 Eastern Europeans in Brexitland
31/08/2016
Writer and journalist Gary Younge meets Eastern Europeans who live in the UK. He explores the impact of the Brexit vote on these communities and considers how the vote and...
Read More