Here to Stay?

Identity, citizenship and belonging
among settled Eastern European migrant
children and young people in the UK
Blog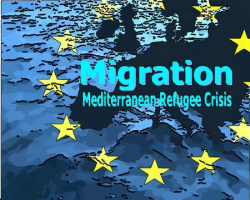 The refugee crisis: Debunking the myths
15/08/2016 - Daniela Sime
Recent weeks have seen a refugee crisis unfold in Europe. Around four million Syrians have now fled their country. Over one million Somalians and more than two and a half...
Read More