Here to Stay?

Identity, citizenship and belonging
among settled Eastern European migrant
children and young people in the UK
Blog
Saturday and back to school? Eastern European complementary schools in the UK (15/09/2016, Claire Kelly)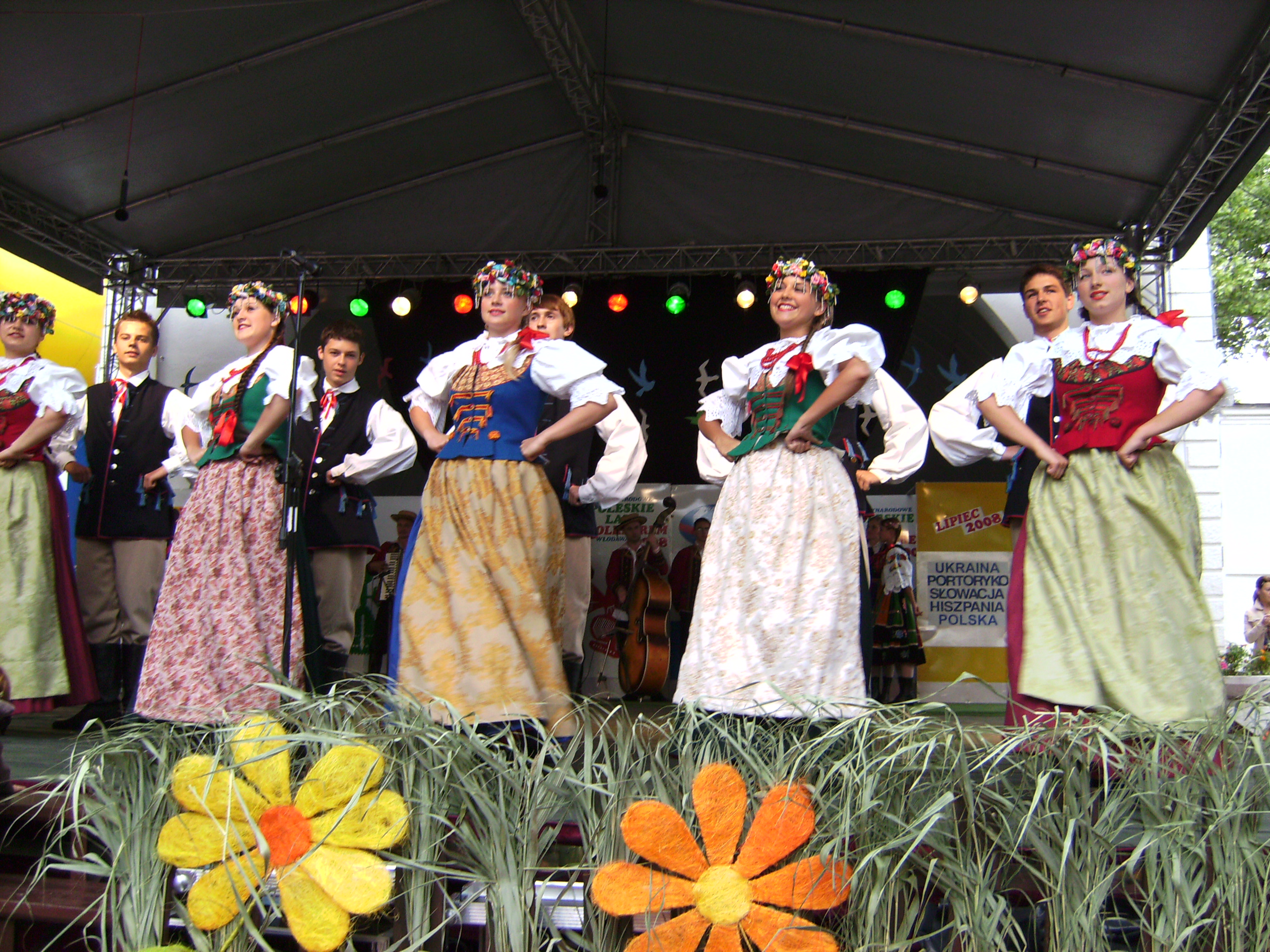 There are now estimated to be over 4,000 complementary schools across the UK offering cultural and language education in Polish, Albanian, Bulgarian, Romanian and Ukrainian, amongst others. 'Complementary schools are an important social context for developing identities for the immigrant and ethnic minority children attending them' (Wei Li, 2006).
What is a Saturday School?
In the UK, Saturday (or complementary) schools offer supplementary education in core curriculum subjects, languages, culture and faith-based subjects to children in mainstream education. The National Resource Centre for Supplementary Education (NRCSE) estimates that there are between 3,000 and 5,000 such schools in the UK. Many complementary schools are aimed at people from a specific nationality and are organised through cultural groups and associations.
Some of the organisations running complementary schools have been established for a long time, reflecting the long history of migrant settlement in the UK. The Polish Educational Society, for example, was established in Britain in 1953 and now works with over 130 Polish language complementary schools in England, Scotland, Wales, Northern Ireland and the Channel Islands. The Society supports the setting up and running of these schools, and runs an Examination Centre where students can sit formal Polish Language exams at GCSE and A-Level.
A report in 2010 by London Metropolitan University found that most of the complementary schools studied received funding from a range of sources including Local Authority grants, charities, donations and pupil fees; had a mix of paid and voluntary staff; and class sizes were generally smaller than those in mainstream schools. The report also found that many of these complementary schools had waiting lists for places and were seen by parents and teachers as making an important contribution to minority ethnic children and young people's education.
In 2014, it was estimated that 16,000 young people attended Polish Saturday Schools, and they have become increasingly popular for families who would like to help their children to remain engaged with their cultural heritage and gain or retain Polish language skills. At these schools, children not only learn to speak Polish, they also learn English language skills, and about the history of both countries and cultures. The Romanian Cultural Centre in London is another organisation that supports culture and language classes for young people, and there are Romanian Saturday Schools in other cities including Birmingham, Bristol, Nottingham and Glasgow.
For lots of young people like Jakub, the possibility of achieving language qualifications at GCSE or A-level through complementary education is a great motivator for learning. Many employers, both in the UK and in Europe, are also keen to employ people with good language skills, so being bilingual can bring enormous benefits throughout life.
Complementary schools can also offer students a range of other advantages. Activities can be designed around more formal learning to support students to prepare for their exams and achieve the best grades across a range of core subjects such as maths, physics and biology. A report by the Institute for Public Policy Research shows that complementary schools offer learning which can be tailored to individual student needs and have good levels of engagement between students and their teachers. The report also highlights the important opportunities that they provide for young people to explore their identities, share experiences with others in similar situations and develop friendships and networks of support. Research done on behalf of the Paul Hamlyn Foundation also found that the benefits of attending complementary school could 'spill over' into mainstream education, helping pupils to achieve better grades in multiple subjects.
So does everyone think they're a good thing?
Not everyone is convinced of the benefits of complementary schools though. Some feel that going to school five days a week is quite enough, and that young people need their free time to play games, sport, relax and spend time with family and friends. Tensions can arise between parents who want to see their children do well at school and learn about their cultural heritage, and children who have already spent the whole week at school and at the weekend, just want to chill out with their friends.
Recent research which focussed on Albanian and Bulgarian complementary schools has also found that the type and set-up of the complementary school can affect how students feel about their mainstream schools. The researchers found that students at the more structured Bulgarian complementary school, which was aligned to the Bulgarian school curriculum and focussed on achieving Bulgarian Education Certificates, found it over-demanding and monotonous, and felt their mainstream school was much more creative and enjoyable. Conversely, students attending the Albanian complementary school, which was focussed more on cultural learning and skills development, preferred the caring, mono-cultural environment of the complementary school to their mainstream school.
Other research has highlighted the impact of focussing on preserving family culture and traditions, showing that it can hold young people back from fully integrating into their new home cultures, or can lead to stress and confusion as they try to navigate the different spaces of mainstream school, home and community life.
What other issues are there?
Despite the fact that many complementary schools are based in, or use the facilities of mainstream schools, there is often little or no integration between them. In 2015, former Secretary of State for Education Nicky Morgan highlighted that creating better links could help mainstream schools to be integrated with their local communities, able to respond to the aspirations of local parents and much better connected with the needs of all of their pupils.
Other issues include a lack of funding for complementary schools, which often have very limited resources and therefore need to rely on local community fundraising and pupil fees. The quality of teaching and safeguarding issues have also been raised as potential weaknesses in complementary schools. Although in many complementary school teachers are fully qualified professionals who give their time voluntarily, that isn't the case for all teachers and there are few checks and balances to ensure that students receive good quality education in a safe environment.
So what do you think about Saturday Schools? Do you go to one? Would you go to one? What other Eastern European cultures offer Saturday Schools? What would make a good Saturday School experience in your view? Get in touch to let us know.
Save
Save
Save

Recent Posts-